Welcome to Our Co-operative Society
welcome to
Nawa Srijanshil
The office of this Nawa Srijanshil Savings and Credit Co-operative Society Ltd., established in accordance with the Government of Nepal Co-operatives Act, 2048 BS on 4 th Asaar 2065 BS, is located at Ka.Ma.Pa-7, Chabahil . Before Srijanshil Savings Fund has been established with the objective of solving small financial problems by mobilizing small savings from around 24 creative young entrepreneurs from since 28th Bhadra, 2057 BS. Registered Current Nawa Srijanshil Savings and Credit Co-operative Society Ltd. The organization, which came into operation with a small capital...
Nawa Srijanshil Saving and Credit Cooperative Society Ltd.
Address: Kathmandu Metropolitan City 7,Chabhil,Kathmandu

Establishment: 2065/03/04

Workingplace: Gokarneshwor Municipality, Budhanilkantha Municipality, Kageshwori Manohara, Kathmandu Mahanagarpalika.
Look At Our Growth
Statics
I like the geometric visual, bold typo, easy grid and the well balan ced whitespace. Gallery PhotoCreative Corporate, CommunityCompany Profile, Agency and other.
2074/075
2075/076
2076/077
2077/078
Revenue
16636111
21156927
21925078
23875751
Income
3866766
8269931
6295990
7197911
Capital
124292218
145539557
161533842
198912626
Benifit
The savings collected from the members will be used to disburse loans focusing on financial gain and to run educational, social and professional capacity building programs.
Benifit
To become a financial institution of competitive and excellent choice focused on the economic, social and technical sustainable prosperity of its members
Nawa Srijanshil
Services
How Can We Help
Client Testimonial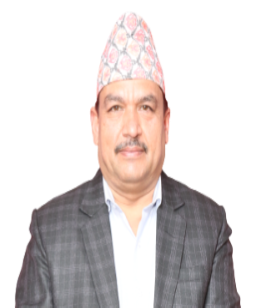 Bishwanath Aryal
Chairman
The founder of the Savings and Loan Cooperative, FW Raiffeisen of Germany, called for one for all and one for all. It can be understood that cooperatives are the main basis in building an ideal society. In today's world, nothing can be done alone, but if we all work together using a wide range of local resources, skills and abilities, everything is possible except what should not be done within the international cooperative principle.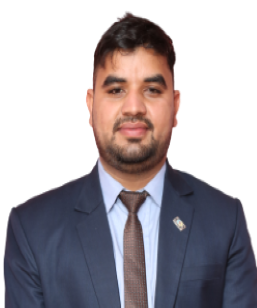 The contribution made by our shareholders in achieving the goal of the organization's Vision 2088 is commendable and incomparable. We, the staff family, are grateful for their trust and intimacy. We are always committed and ready to provide quality and effective service to the people and fulfill the dream of the people within the policies made by the Board of Directors.
Make An Appointment
Opeining Time 9:00 am - 5:30 pm ( Sun - Fri )
NAWA SRIJANSHIL
NEWS AND EVENTS